Reaching out to support the areas affected by the recent typhoons

We are making a trip Nov 29'th – Dec 2'nd to setup a feeding program and support families and children.
We are bringing rice, sticky rice, onion, garlic, bread and toys for children.
If you would like to donate any goods or money, please visit any of our offices, or contact us by email, Facebook or call for pick up arrangements.
Donations can also be made through PayPal or direct to our bank account in the Philippines, Sweden and USA, see info below.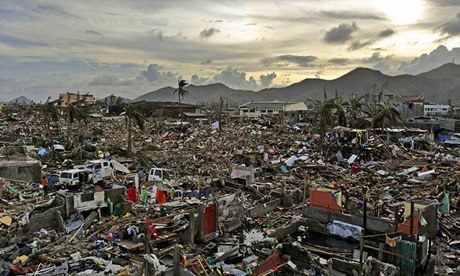 Any contribution made will be matched by our founder, which means 200% of any contribution will reach the needy!