Joyful Development Inc. provides micro and small entrepreneurs with many financial services, such as loans, insurance, and saving accounts.
There are several types of loans, according to the kind of business you run or you want to launch:


Agri loan
Business Loan (Group)
Business Loan (Individual)
Educational Loan
Housing Loan
Market Vendor

    Salary Loan (Group)
    Salary Loan (Individual)
    Sanggunian Loan
    Seasonal Loan
    Settlement Loan

JDI proposes insurance policies, with fixed fees, insuring clients and their family and loans against hospitalization, death, or bad crops due to bad weather.
Family Life and Medical Insurance
Loan Redemption Insurance
Crop Insurance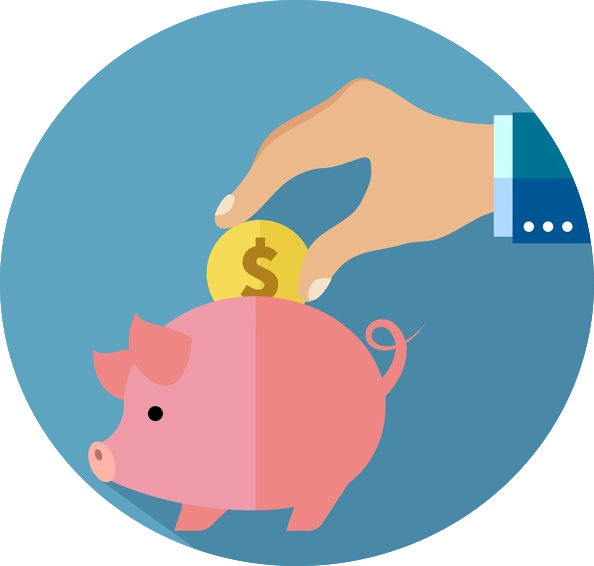 JDI also wants to encourage its clients to save money, and thus proposes attractive interest rates on these savings, with flexible deposits and withdrawals.
    Capital Build-Up (CBU)
    Microsavings
JDI also offers other types of products, that could help you and your community to develop, like training, community development and some medical products.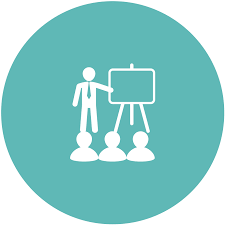 JDI put in place trainings, to make its clients, but also other people, aware of some practices in order to be able to grow their business more easily.
JDI provides personal financial training and business financial training.

Vocational training 
General wisdom and character development 
Medical products are proposed by Joyful to anyone, not only its clients, because we believe everyone's life is important, and we want to help as much as we can.
Free eye checkup
Other medical checkups
In order to fulfill its objective of creating a world without poverty, JDI offers community development programs in needing areas, but also elsewhere, offering scholarships, charity, and conducting community group projects.
Scholarships
Charity
Community group projects